NEED SOME HELP?
LawStuff Explained is an informational website focused on helping everyday individuals get the LawStuff they need to handle their law-related matters, from contested legal disputes to applying to law school.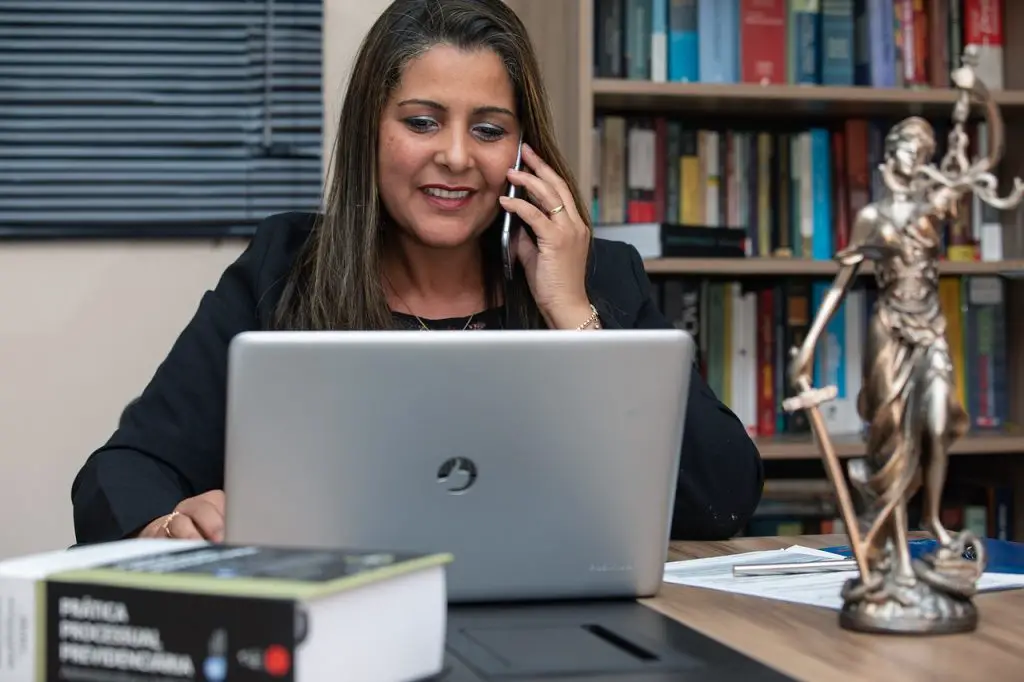 Featured Posts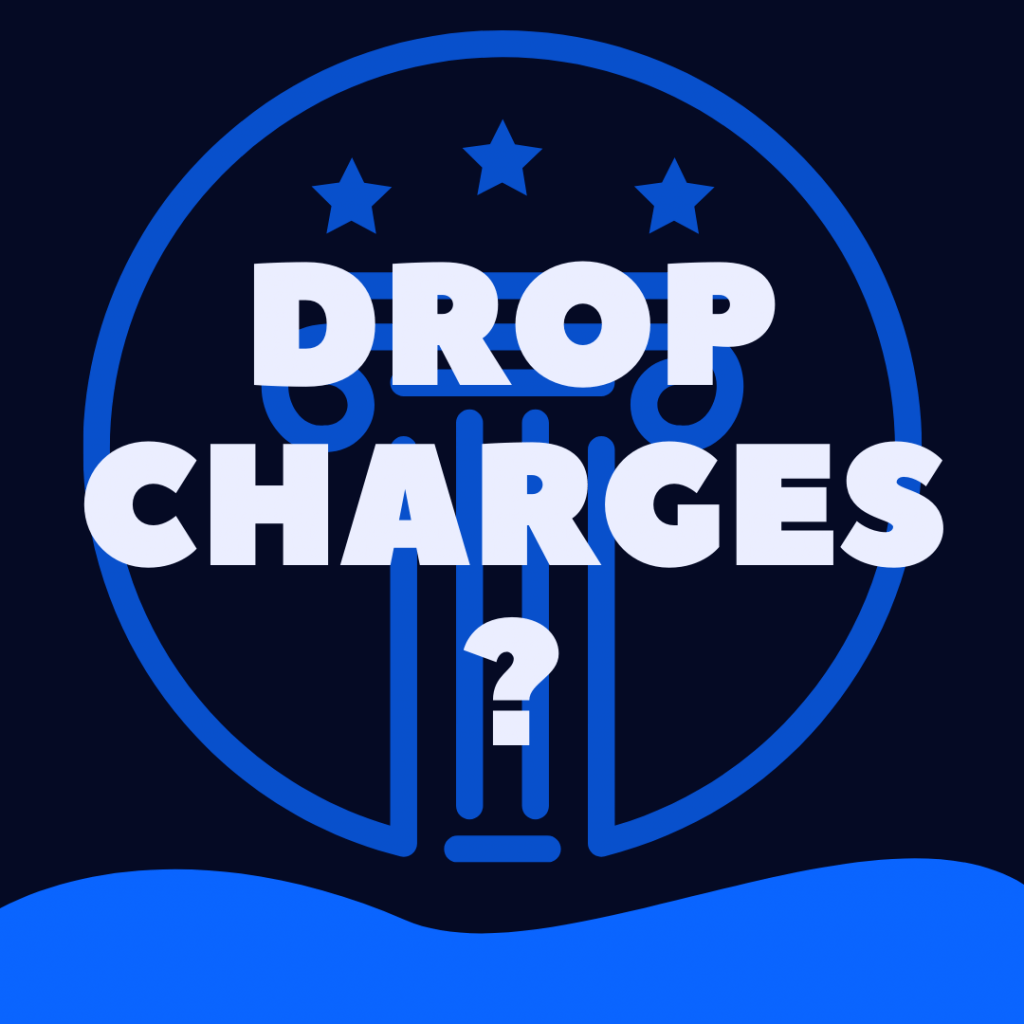 Yes, the victim in a criminal case can speak to the prosecutor and ask that charges be dropped. But the prosecutor does not have drop the charges simply because the victim asks. In the article that follows, we'll…
FAQs
Answers to common questions about the LawStuff website.