NEED SOME HELP?
LawStuff Explained is an informational website focused on helping everyday individuals get the LawStuff they need to handle their law-related matters, from contested legal disputes to applying to law school.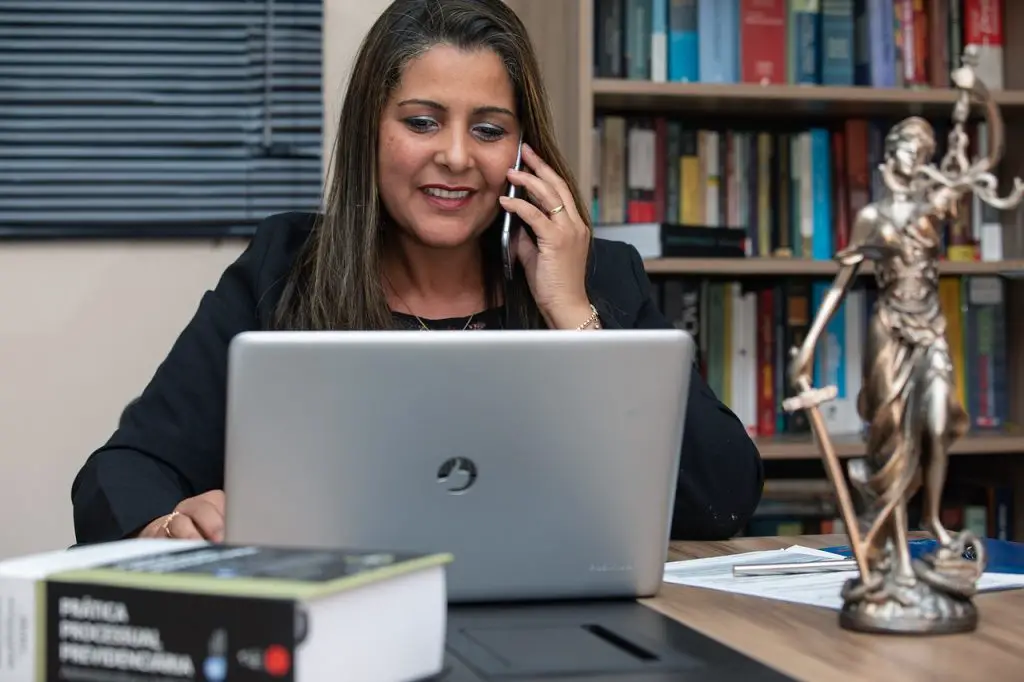 Featured Posts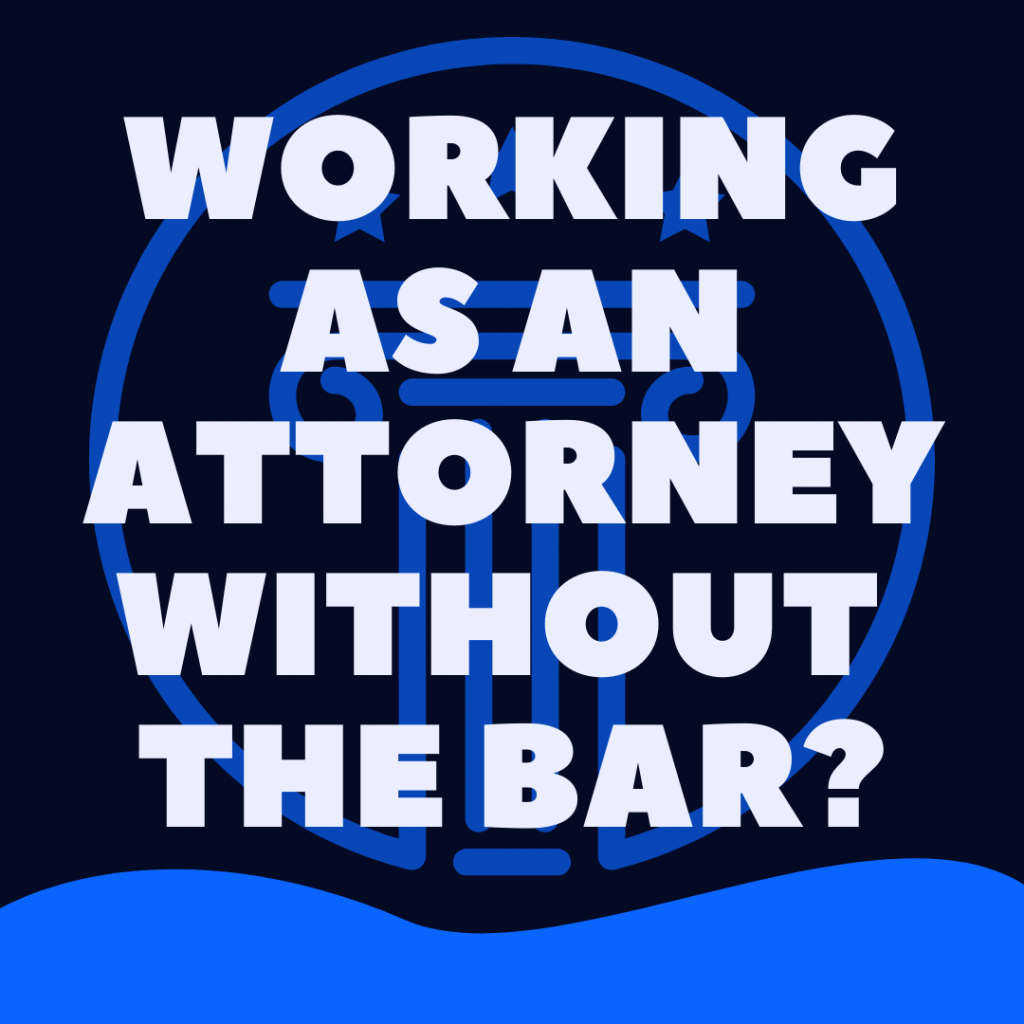 Generally, no, you cannot work as an attorney (or call yourself an attorney) without passing the bar. But there many be circumstances where you can perform attorney-type work without having to take the bar. Let us explain. Can…
FAQs
Answers to common questions about the LawStuff website.