NEED SOME HELP?
LawStuff Explained is an informational website focused on helping everyday individuals get the LawStuff they need to handle their law-related matters, from contested legal disputes to applying to law school.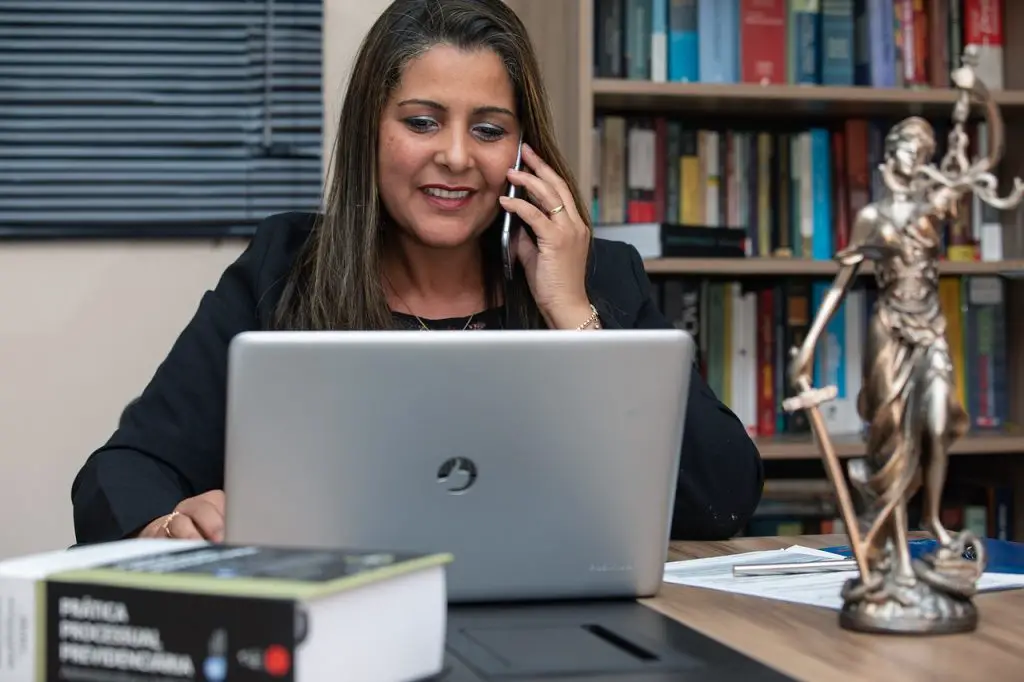 Featured Posts
No, we were unable to find any laws that prohibit drivers from changing lanes in an intersection in Massachusetts. Nevertheless, it is generally considered a less than safe driving maneuver, and can still result in a ticket (on…
FAQs
Answers to common questions about the LawStuff website.