Hiring a lawyer for the first time can be insanely overwhelming and stressful.
For many clients, the choice of lawyer can have a dramatic impact upon the ultimate outcome of the case.
The difference between winning and losing.
Between going to jail or walking away free.
Death and life.
We can't tell you who to hire, refer you to a lawyer, or evaluate potential candidates for you.
But we can provide you with information that will help you understand how lawyers work and what you can expect when you talk to or work with a lawyer.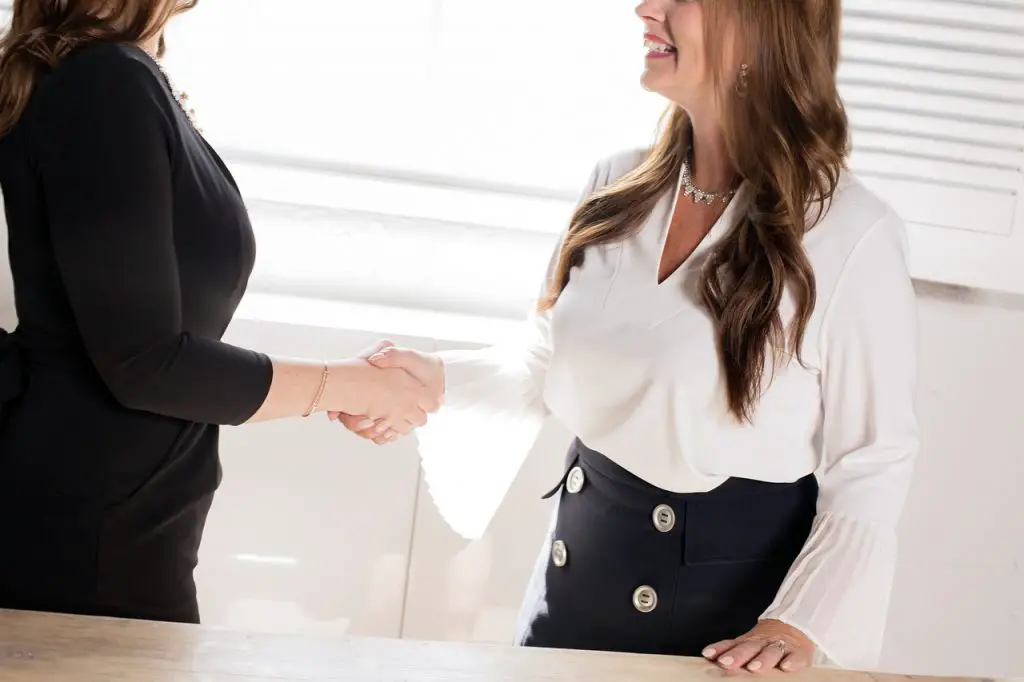 If you have never hired an attorney, or even had much contact with attorneys, we recommend that you started with:
If your case is a criminal case, reading the following articles before contacting any attorney candidates could be helpful:
Other Articles You Might Find Helpful: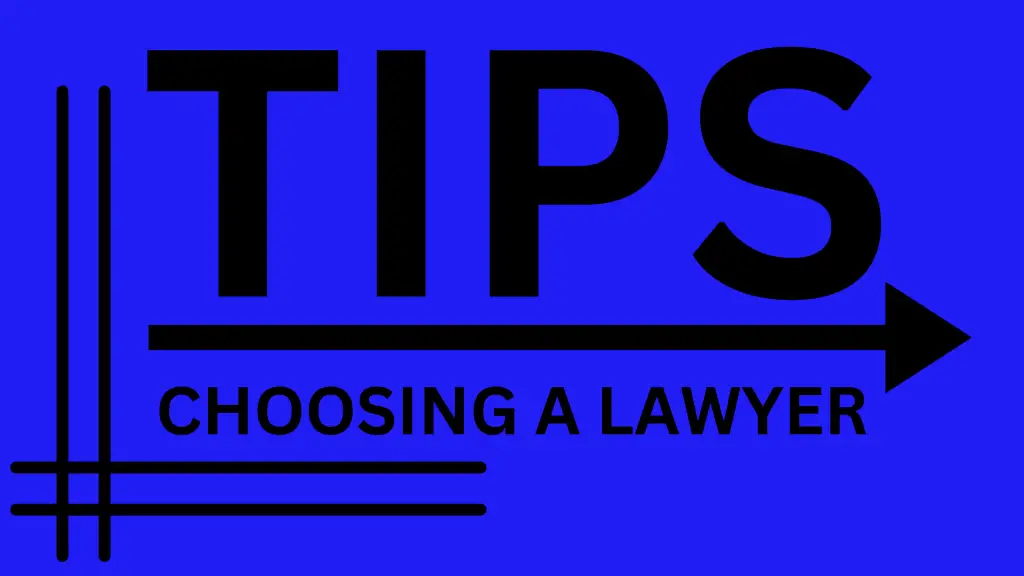 Choosing an attorney should be something done after much research and care. This is especially…